If you'd like to receive
updates about the
Winter Solabration, please

This year's Winter Solabration is by invitation only.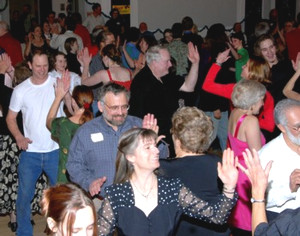 Thank you for your interest in attending this year's Winter Solabration.  Many of you have been coming back for years and have helped to grow this community celebration, and made it a part of your holiday tradition.  Thanks.
If you're a long-time fan of the Solabration, and you'd like to receive an evite, please send an
Join our mailing list for a reminder.